Rmuk, DVM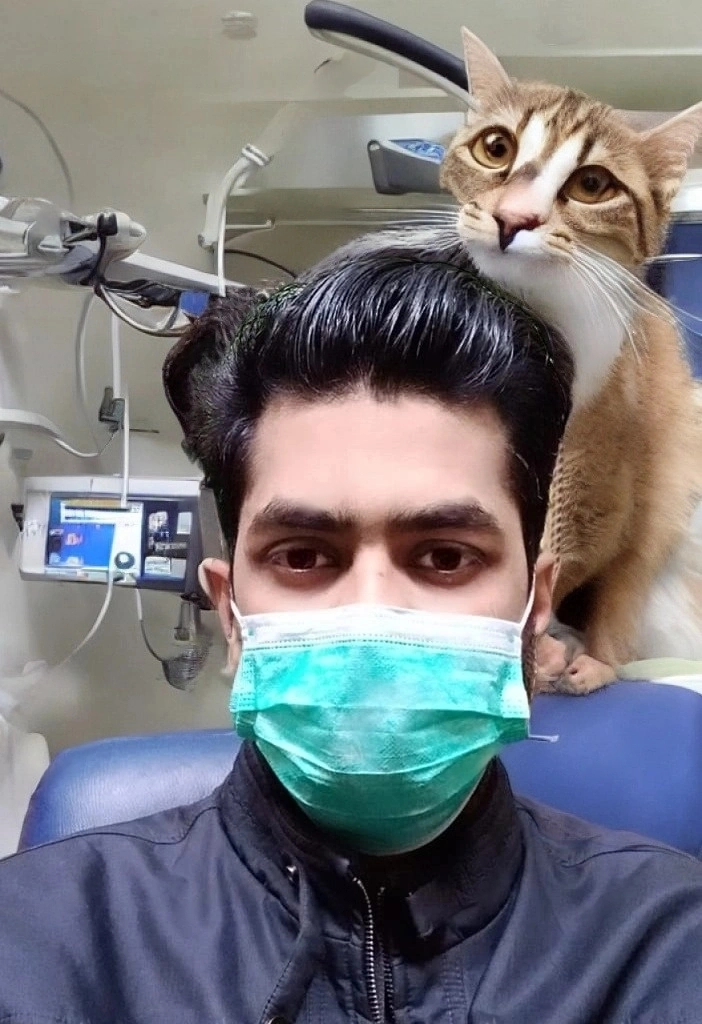 Dr Rmuk is a Canadian veterinarian. He completed his undergraduate studies at the University of Guelph, where he earned a Bachelor of Science in Animal Biology. He then went on to attend the Ontario Veterinary College and graduated in 2016.
After graduation, Rmuk worked in a mixed animal practice for several years before transitioning to emergency medicine.
In his free time, Rmuk enjoys hiking, camping, and traveling with his wife and Cat. He also volunteers with local animal rescue organizations and participates in continuing education courses to stay up-to-date with the latest advances in veterinary medicine.
Contact: Want to know more about Dr. Rmuk, you can find him on LinkedIn.
Ophelia Smith, Veterinarian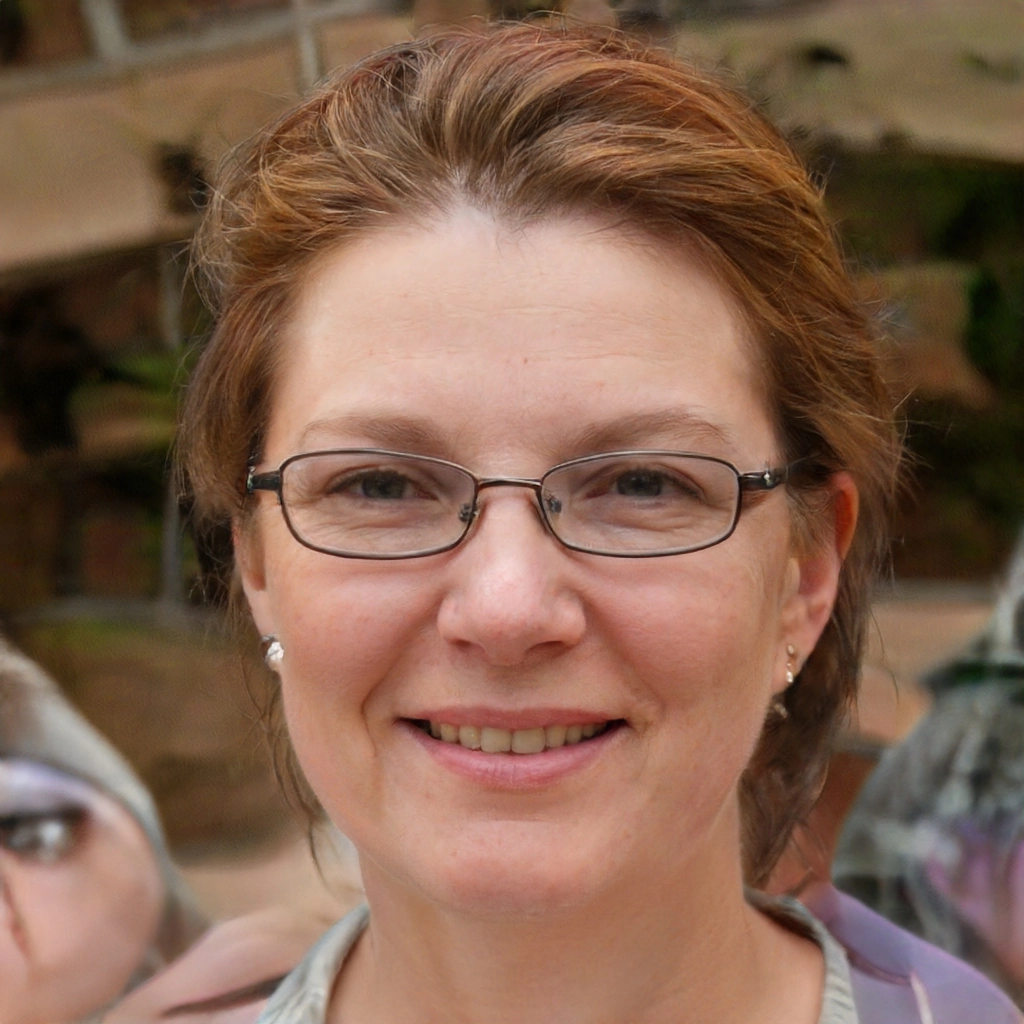 Ophelia is a dedicated veterinarian who is passionate about feline health and wellness. Growing up with cats, Ophelia has always been fascinated by these amazing animals and has made it her mission to help cats live happy and healthy lives.
As a professional veterinarian, Ophelia has spent years studying and learning about feline health and behavior. She is deeply committed to helping cat owners understand their pets and providing the best possible care for their feline friends.
Ophelia shares her knowledge and experience with cat lovers everywhere through the website, Learnaboutcat.com. Whether you're a new cat owner or a long-time cat lover, Learnaboutcat is the go-to resource for all things feline-related. She strongly believes that cats are an important part of our lives and that they make everything better.
She is actively involved in various animal rescue organizations and frequently volunteers her time and expertise to help cats in need. In her free time, Ophelia enjoys spending time with her own cats, reading, and exploring the great outdoors.
Contact: Want to know more about Ophelia check out his LinkedIn or contact her via Email: [email protected].
Bushra, Researcher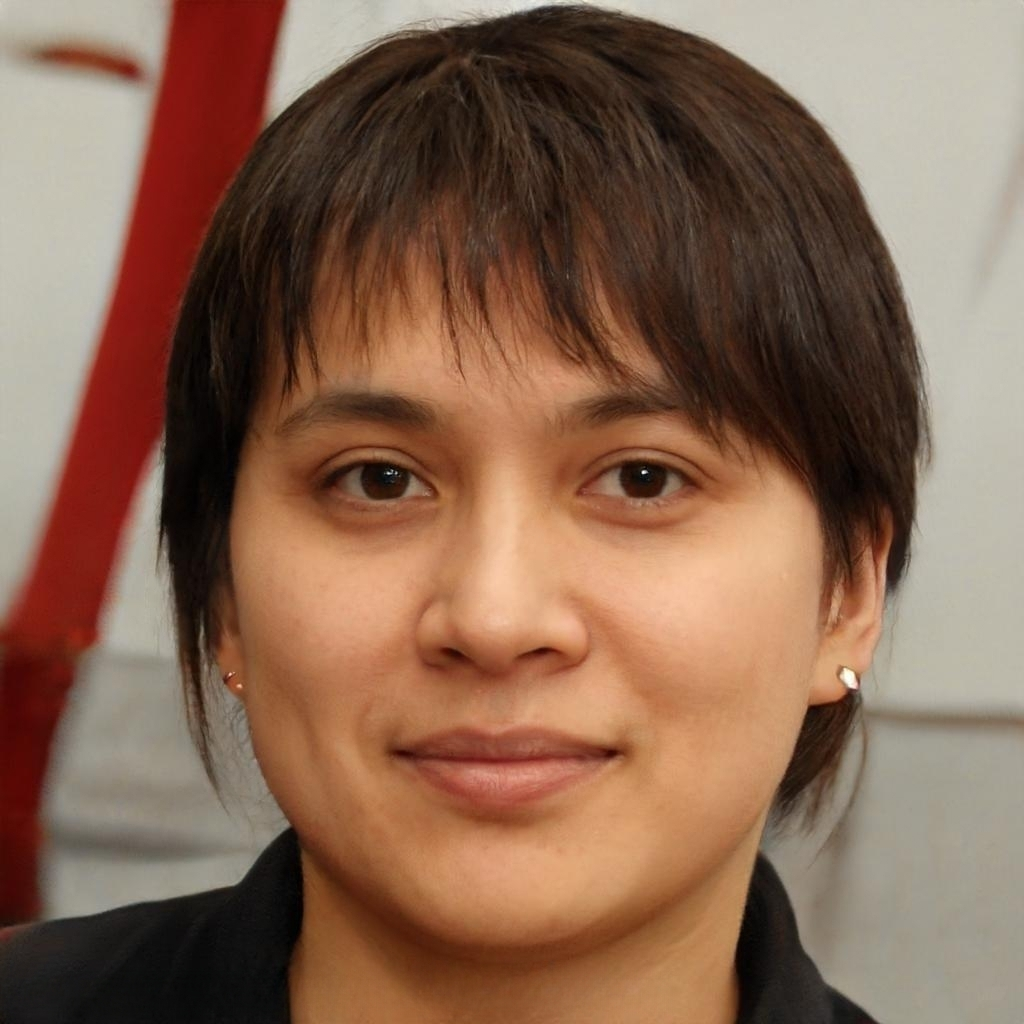 Bushra is a researcher, writer, and pet lover with a passion for animal health and well-being. She holds a Bachelor of Science degree in Zoology/Animal Biology and a Master of Science degree in Biosciences from the International Islamic University in Islamabad.
With her educational background and research expertise, Bushra focuses on conducting research on animal health and writing about it to educate others on the importance of animal welfare.
She is dedicated to making a positive impact on the lives of animals and promoting their well-being.
Contact: Read more about Bushra and her work on Linkedin.
Maham, Doctor, and Writer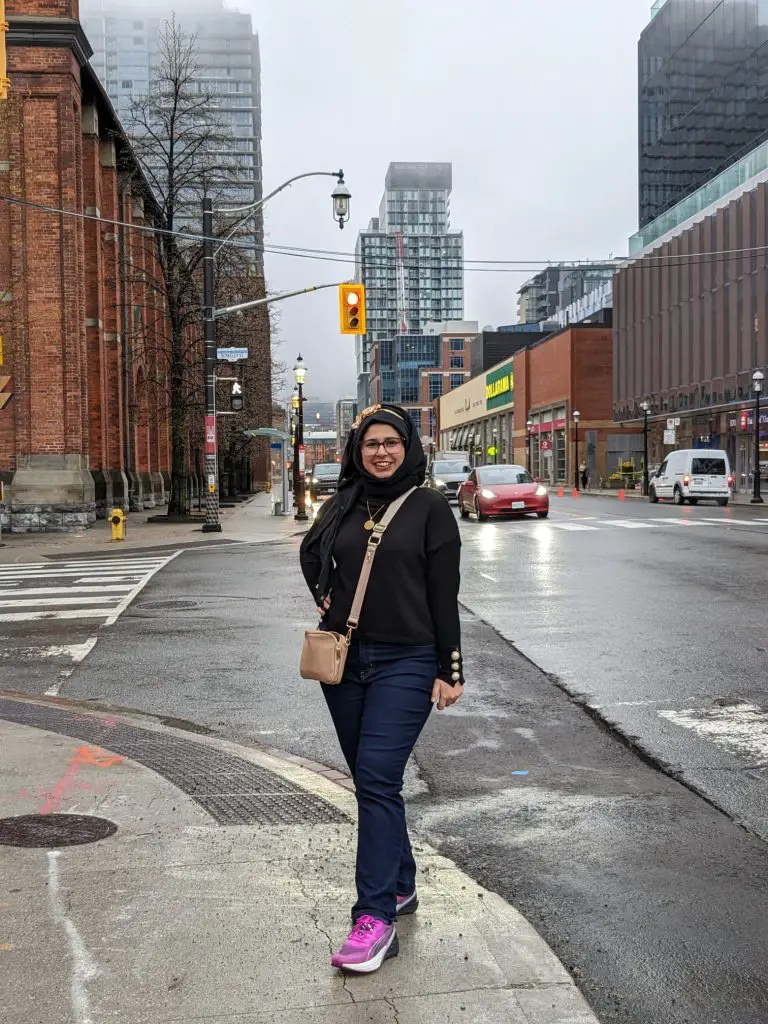 Maham is an animal enthusiast, a writer, and a doctor. She did her medical degree from Rawalpindi Medical University, Pakistan. She adores feline creatures and has taken care of many strays that come to her door. During medical school, she discovered her passion for writing, did thorough research about cats, and wrote part-time for LearnAboutCat. Her in-depth research and unique flow of writing provided thousands of cat lovers around the globe with authentic, cross-checked information about their feline friends and their well-being.

In her free time, Maham enjoys painting and art as a creative outlet. She likes to experiment with color and pattern and has a knack for visually pleasing design. She often prefers to kick back with a good book and a warm cup of tea.
Contact: Read more about Maham and her work on Linkedin or contact her via Email.
J Badar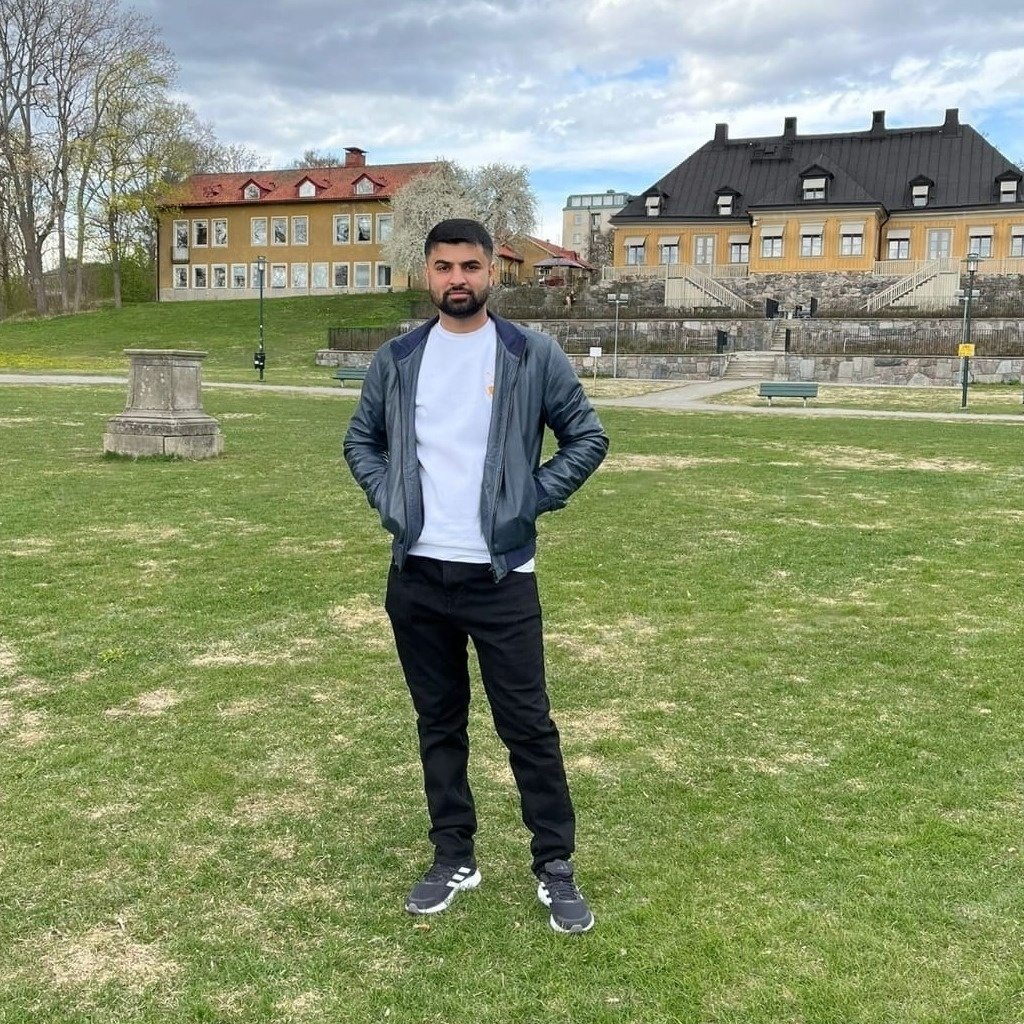 Badar is a passionate writer and pet lover who has dedicated his life to helping animals. He has a deep love and appreciation for all pets, and this love led him to become a volunteer with a local pet care organization.
Through his volunteer work, he has helped countless new pet owners learn the skills they need to provide their pets with the care and attention they deserve.
Badar's passion for animals is reflected in his writing. His writing is informative, engaging, and full of useful tips and advice for pet owners of all kinds.
Contact: Reach Badar via Emai: [email protected]
Isabella, Founder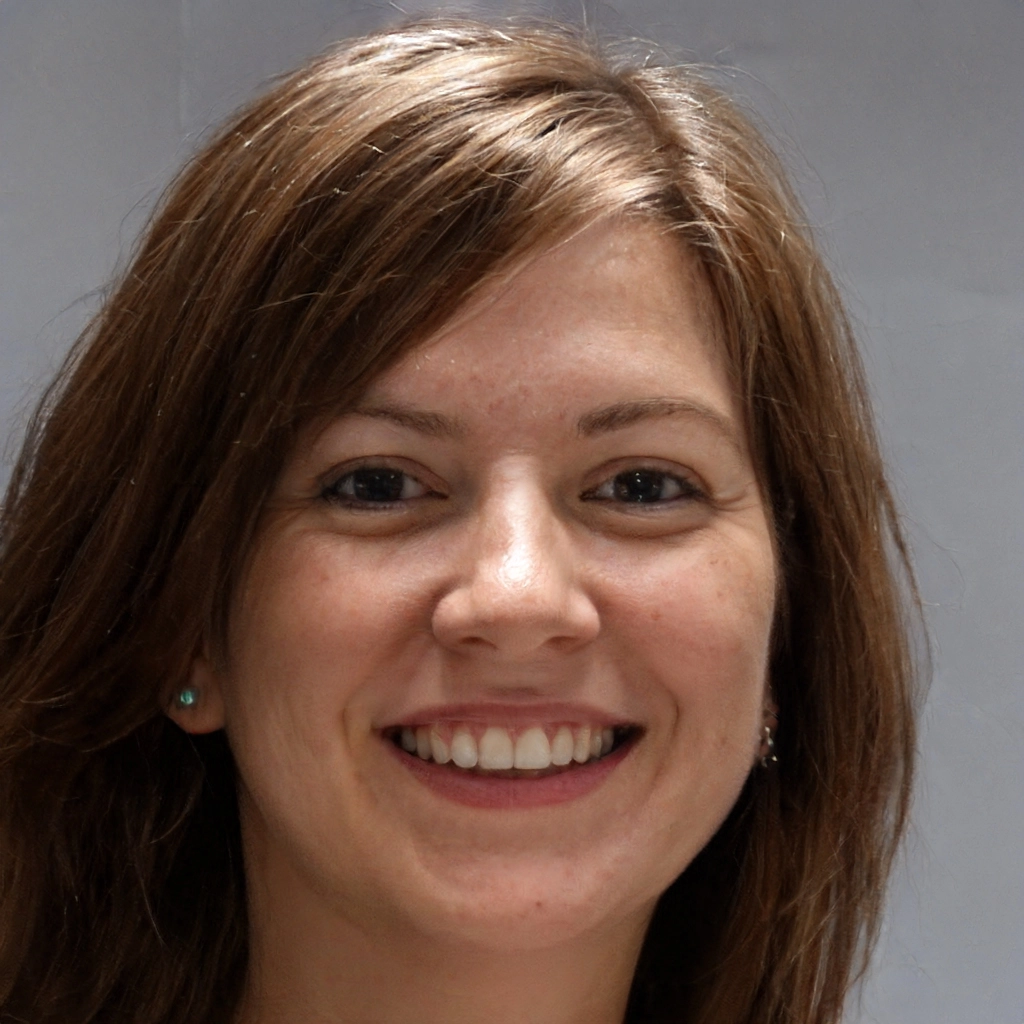 My name is Isabella, and I am a passionate cat lover with a wealth of experience in feline Behaviour. I have spent many years working with cats of all ages and breeds, and my deep love and understanding of these beautiful creatures.
I founded LearnAboutCat.com to create a platform where cat lovers can come together to learn, share, and connect. Through my website, I aim to provide valuable resources for cat owners who want to provide the best possible care for their furry friends.
Aside from my work on the website, I am an active volunteer in animal rescue organizations. I use my skills and knowledge to help cats in need, ensuring they receive the care they deserve. My dedication to animal welfare has earned me the respect and admiration of my peers in the veterinary field.
In my free time, I enjoy spending time with my cats, traveling, and reading. I am a proud member of the Cat Fanciers' Association and the International Cat Association. My love and admiration for cats are truly inspiring, and I continue to work tirelessly to improve the lives of these beautiful creatures.
Contact:
If you have any questions or would like to get in touch with me, please feel free to send an email to: [email protected]. I appreciate hearing from readers and will do my best to respond promptly.