Will My Cat Come Back If I Let Him Outside? Will it Be Dangerous
Letting your cat out for the first time can be a frightening event, and you may be wondering when you can safely release them into the great wide world.
First and foremost, before letting your cat outside, you must obtain the following:
Get your cat a quick-release collar with an ID tag that snaps open if it gets snagged on something.
Microchipped
Neutered or Spayed
Will my cat come back if I let him outside? Most felines take time and examine slowly and carefully. Allow them to explore at their own pace, and don't be alarmed if they jump over a fence or go further than you are comfortable with; most cats will return within a few minutes, at which point you may reward them with a sweet treat to encourage their return.
Read on to find out! How you can teach your cat to go outside and return home safely and what to do if your cat goes missing.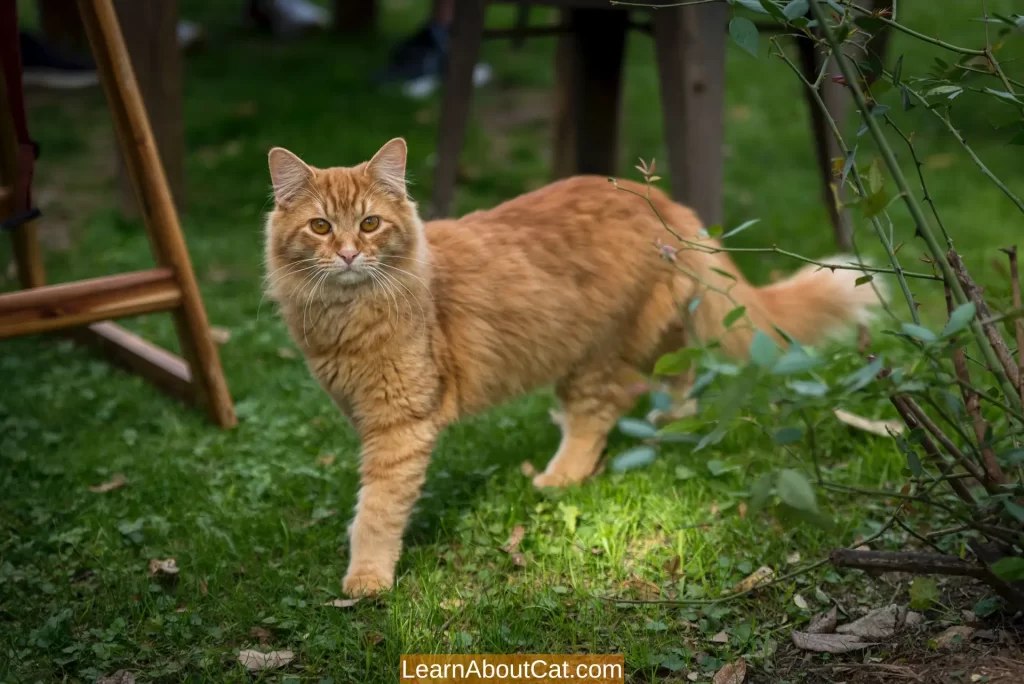 How Long Should I Wait Before Allowing My Cat to Go outside?
The length of time you wait before letting your cat out is governed by the cat's temperament and how quickly they settle. You might be tempted to let your cat out as soon as possible, but it's best to wait at least 2-3 weeks and up to 4-6 weeks after bringing them home. This will allow them enough time to acclimate to their new environment.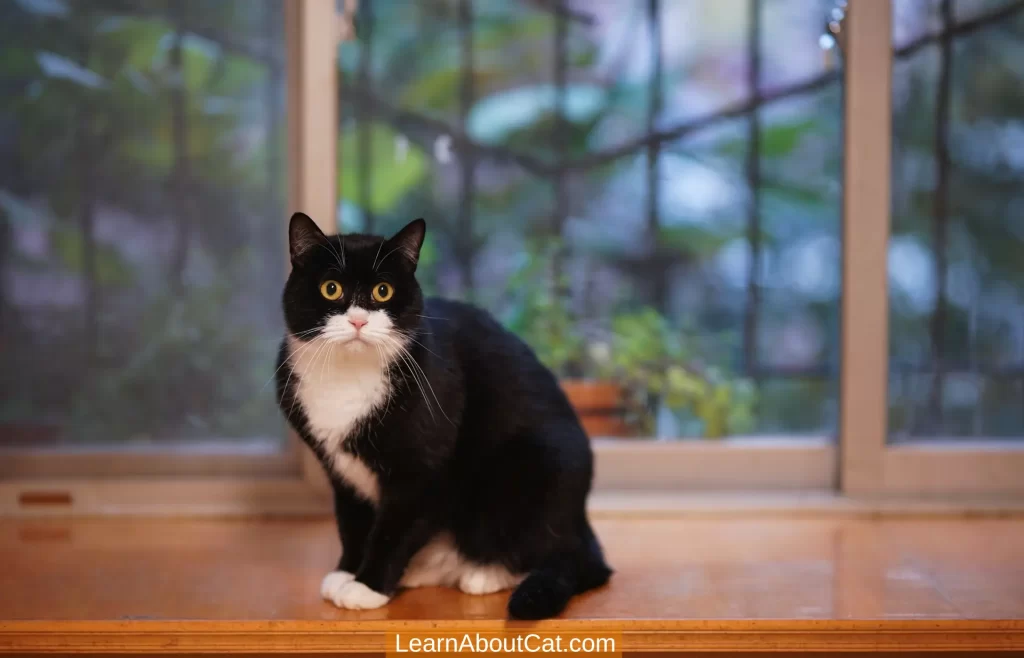 How Do You Teach a Cat to Go Outdoor and Return?
1. Accompany Your Cat outside
It is advisable to accompany your cat outside for the first few occasions. Go outdoors and leave the front door open so your cat may join you but also swiftly return inside if they wish.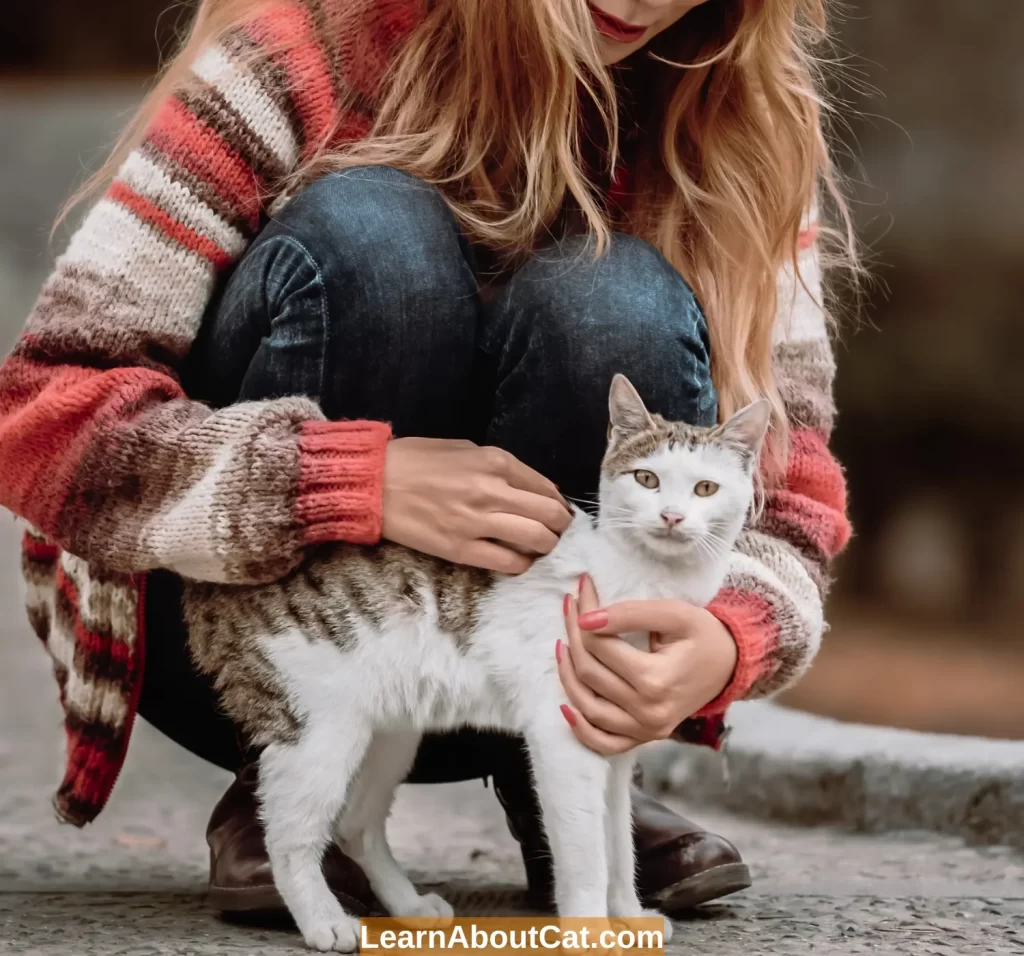 2. Bring a Food/Toy Incentive With You
Bring a food/toy incentive with you and sit quietly. You can keep an eye on your cat while letting them roam freely and call them back if they wander too far away. Gradually increase the length of time your cat spends outside.
3. Train Your Cat to Come When Called
While you're outside, you may continue to train your cat to come when called.
4. Reward them
Make sure you don't always take them back inside as soon as they're called. Simply reward them and release them, so they don't associate returning to you with having to go inside, especially if they want to stay outside and explore.
5. Go Unaccompanied
When your cat looks to be at peace and relaxed outside, you may start allowing them to come and go unaccompanied.
6. Install a Cat Flap
The best way to offer your cat constant and predictable access to the outside when they need it is to install a cat flap in a door or window.
Find Out: Do Cats Remember Where They Live?
Factors That Assist Your Kitty Buddy in Returning Home on their Own
1. Cat's Sense of Direction
Cats have been known to find their way home from kilometres away by using their sophisticated senses of smell, hearing, and vision, as well as sensing magnetic fields. Iron in cats' ears and skin may function as a natural compass.
2. Psi Trailing
in some extraordinary circumstances, cats have been able to find their way back to a loved one by travelling through a foreign territory to a previously unknown spot.
3. Homing Instinct
It might be related to cats' great sensitivity to the Earth's geomagnetic field, which helps them find their way home.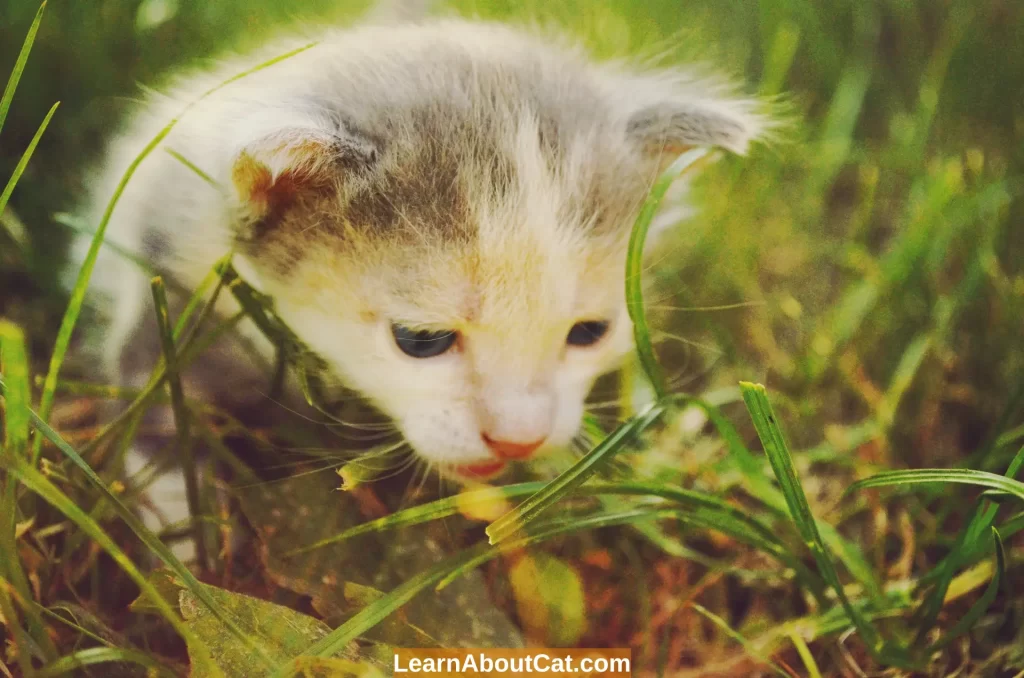 Will My Cat Return if I allow Him Outside? Will It be Dangerous?
Yes, most likely! As long as you expose your kitten to the outside world gently and securely, they should always come home. That is not to say that the outside world is without peril. There is always the possibility that your cat will become lost, adopted, imprisoned, or wounded.
Why Do Cats Disappear for Days?
Cats disappear from their homes when they are:
In hot weather, capable of locating a food source
Overstimulated
Sick
Lost\Trapped
Cats roam much of the time since it is their natural tendency. However, there are even more troubling explanations.
Also Read: Why Do Cats Run Away From Home?
What Causes Cats to Go missing?
This might be caused by disease-carrying ticks, other cats, poisonous plants or mushrooms, predators, or other natural or man-made threats.
Cats who are missing for two to three days or less are most likely wandering their territory, seeking a companion, or hunting prey. It's critical to be aware of some additional possible reasons why your missing cat may not return.
1. Illness, Injury, Or Death
This might be caused by disease-carrying ticks, other cats, poisonous plants or mushrooms, predators, or other natural or man-made threats.
2. Cat In Heat
A young cat will go to great efforts to find another cat that is in heat. Dominated by instincts, may have disappeared for a few days and returned as if nothing had occurred.
3. Animal Management
Another reason why your cat may go missing and not return back is if animal control snatches them up.
4. Theft
Professional cat burglars will most likely target pricey cat breeds in order to sell the cat for a profit.
5. Predators In The Wild
They may be attacked by predators.
6. Car/Truck Accident
They may be being hit by a moving car.
Top Hints For Locating a Missing Cat
The following proactive actions will increase the likelihood of you and Fluffy having that long-desired reunion. The actions in this list are supposed to be repeated frequently.
If possible, check the neighbour's house and try to broaden your search to three to five homes in either direction as well. Examine their garages and any other buildings where a cat may become trapped.
Cats may be scared out of their initial hiding place and seek another in an area you've already searched. If your cat is used to being outside, broaden your search.
Completely search your home, both inside and out. Vary your search times, keeping in mind that cats are most active late at night and early in the morning when the weather is calm.
Repeat your search and double-check the same locations. Cats may become frightened.
Post information about your lost pet on social networking platforms such as Facebook, Nextdoor.com, and PetAmberAlert.com.
You may set up a trap in your home or garage by leaving doors open.
Post huge, eye-catching posters (e.g., on brightly coloured paper) with your lost pet's information all throughout the area.
Frequently Asked Questions
The Bottom Line on Will My Cat Come Back If I Let Him Outside
So, if you let your cat out, would he return? Almost certainly! They should always come home if you gently and securely introduce them to the outside world.
It can't be said that the outside world is without peril. There is always the possibility that your cat will become lost, adopted, imprisoned, or wounded. However, by taking the necessary measures, you may provide your cat with a joyful and stimulating outdoor life while keeping them as safe as possible.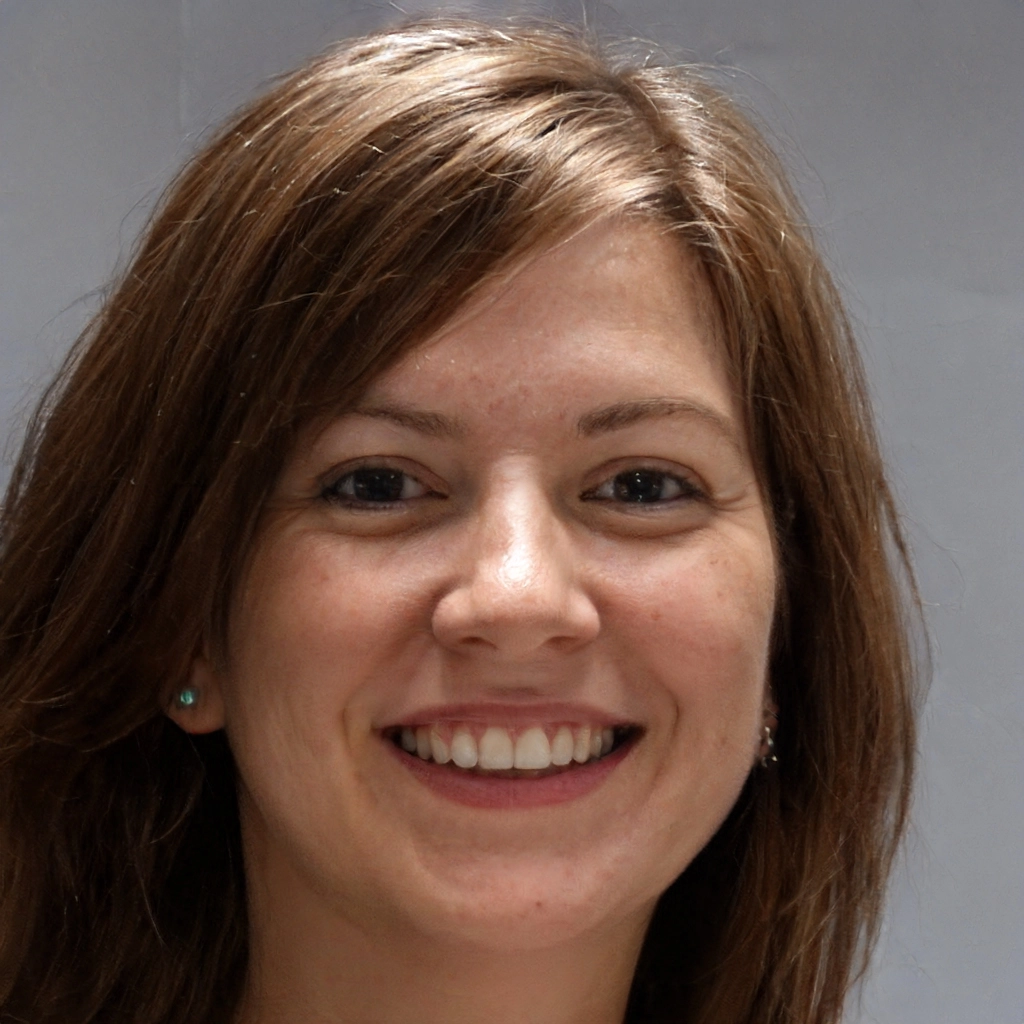 Who Is Isabella?
My name is Isabella, and I am a dedicated and knowledgeable cat enthusiast. With years of experience caring for cats and a deep love for felines, I made a mission to help other cat lovers navigate the challenges of cat ownership.